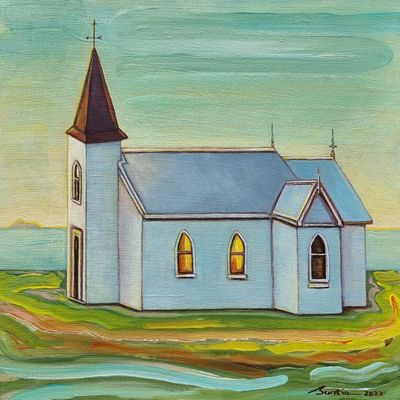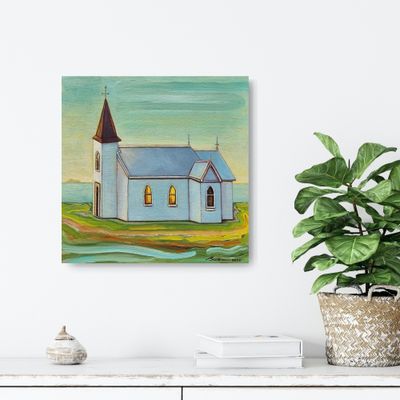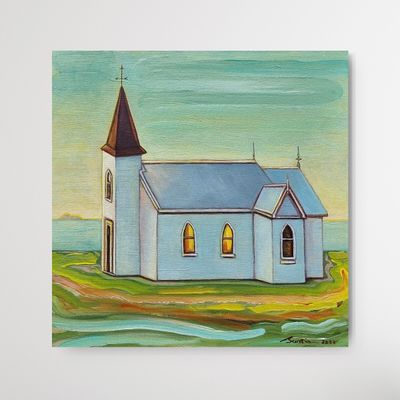 East Cape Sunset
Santie Cronje
$750.00
"East Cape Sunset" Original Acrylic on stretched canvas.
The East Cape region is truly beautiful. It feels like you're at the edge of the world where time and stress just fades into bliss. We were lucky to arrive at Raukukore church when the sun was setting and a golden glow streamed through the windows so brightly it appeared as if the lights were on.
Raukokore is a small settlement close to the most Eastern point of New Zealand's East Cape. The beautiful historic Raukukore Church a striking landmark that stands isolated close to the shore of Papatea Bay.
It was designed and built in 1894 by Duncan Stirling who married Raukokore chief Mihi Kōtukutuku in his beloved church in 1896.
Size: (w)300mm x (h)300mm, ready to hang.
Medium: Acrylic on canvas
Signed: Yes
SKU: SC02-16-1-1-1-2-1