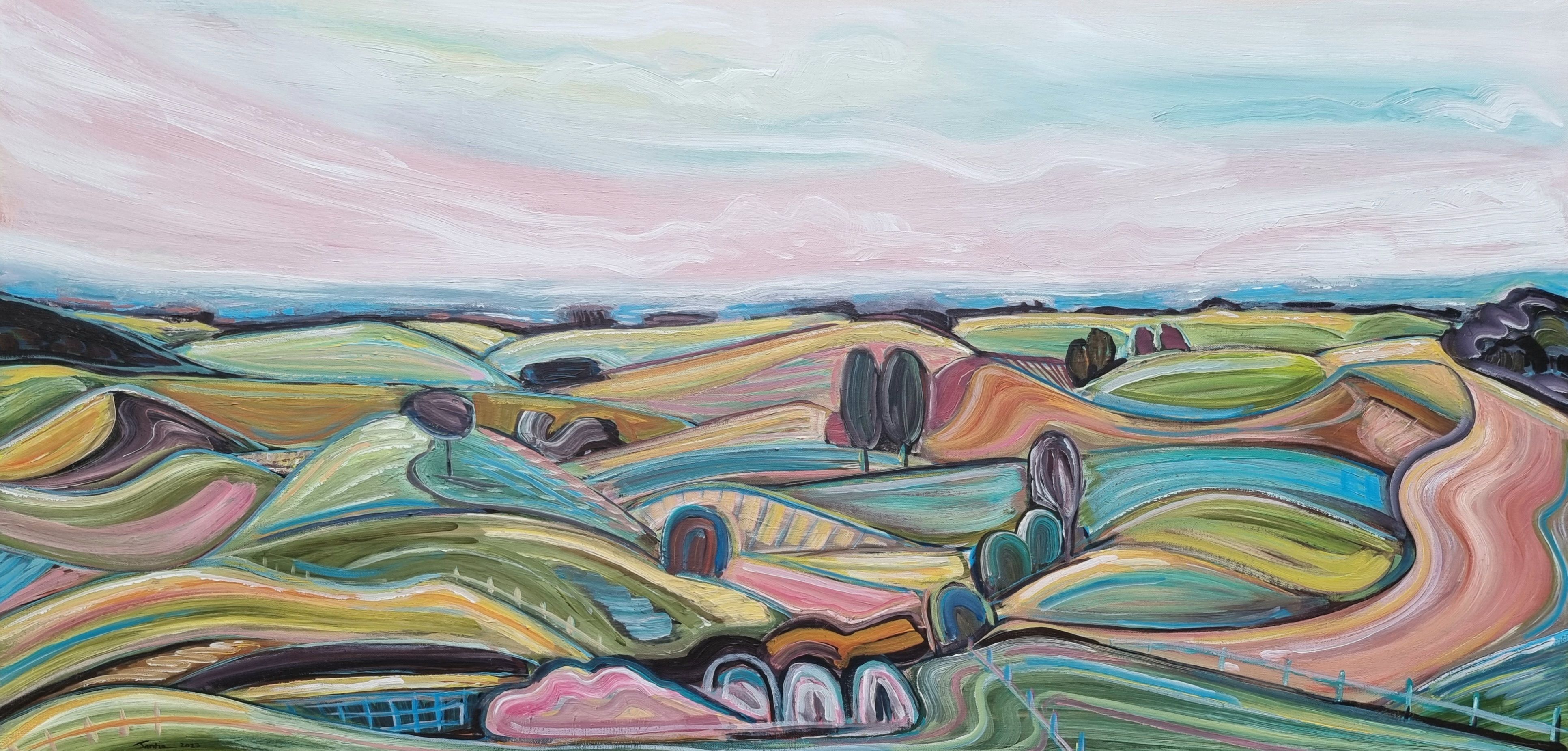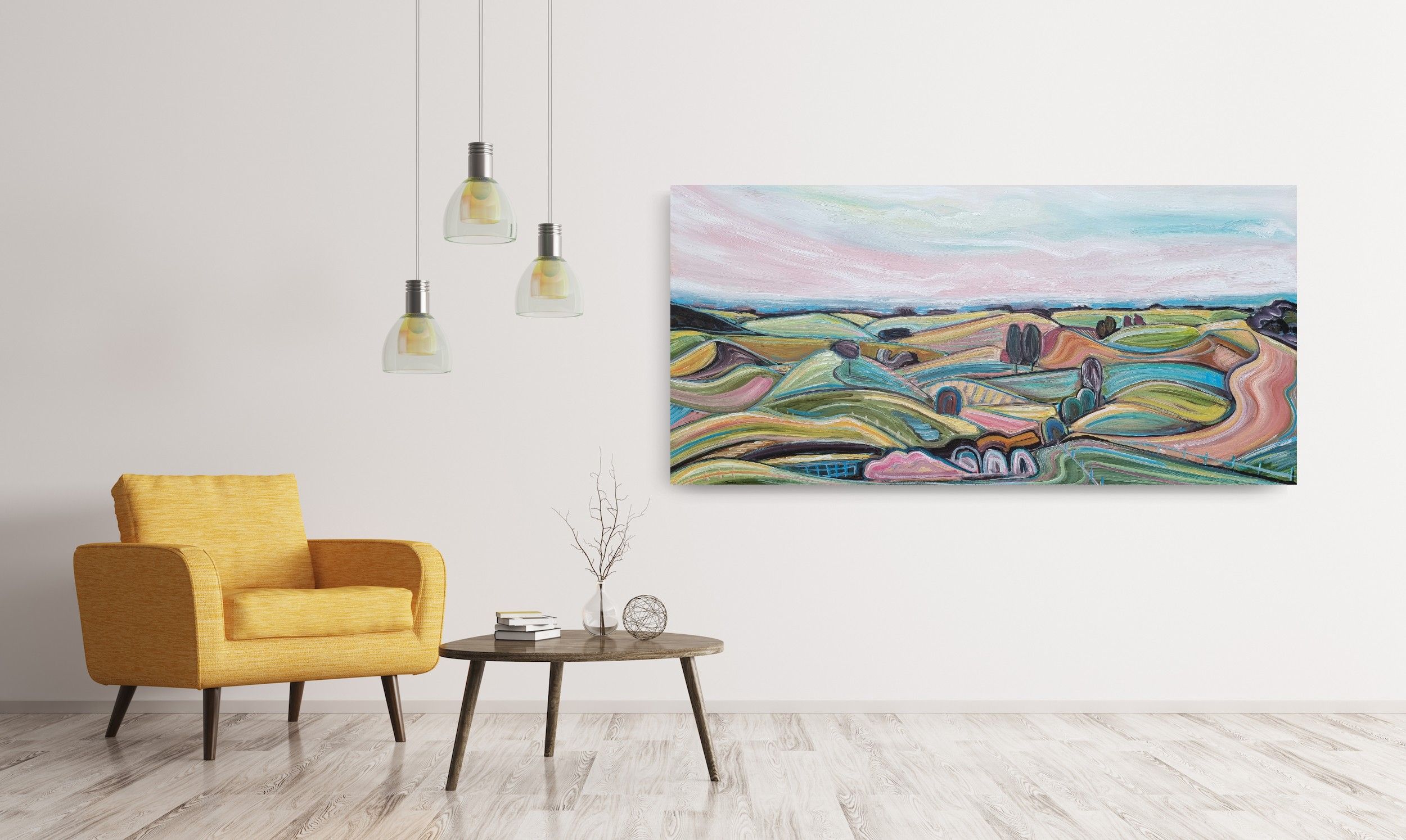 Country Quilt
Santie Cronje
$3,900.00
This Artwork is available at Inspirit Gallery, Tamahere. Click here
'Country Quilt' Original Acrylic by Santie Cronje
'We stitch together quilts of meaning to keep us warm and safe, with whatever patches of beauty and utility we have on hand." Anne Lamott.
This piece is dedicated to all the rural women, mothers and daughters who form an intrinsic part of country life. Raising families, running businesses and households and keeping it all together. Like a quilt, every part tells a story of the land and its people.
Size: (w)1220mm x (h)605mm x (d)40mm, ready to hang.
Medium: Original Acrylic on canvas
Signed: Yes

Exclusive Originals: My landscape works are exclusive originals and not available in print form
SKU: SC02-16-1-3