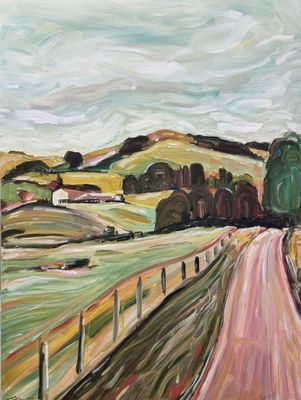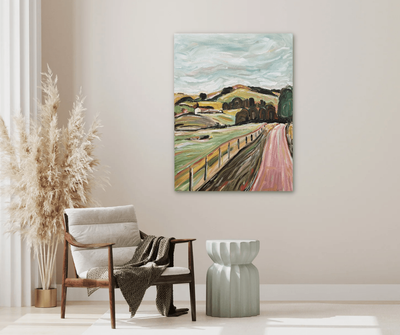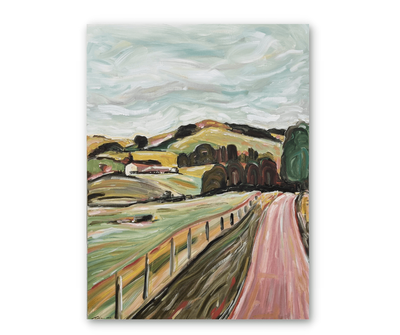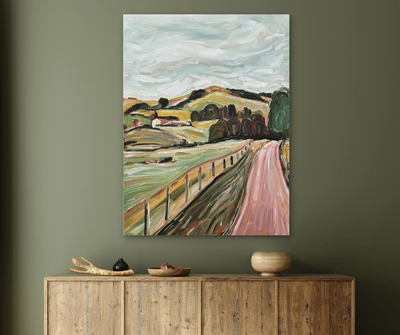 Stairway to Heaven
Santie Cronje
$3,500.00
Available direct (Can be viewed at Deciduus and Santie Taupo)

"Stairway to Heaven" A larger Original Acrylic on stretched canvas.
'As a child, I dreamed that my bed could fly and glide and swoop and hover high over the countryside near my home while, snug and secure, I looked down in wonder at the great carpet of life that seemed so perfect beneath me'. Michael Leunig
A beautiful rural Waikato scene where one can easily forget what day of the week it is.
Canvas Size: (h)1010mm x (w)760mm, ready to hang
Medium: Acrylic on canvas
Signed: Yes
Please note: My landscape works are exclusive originals that will not be made into limited edition prints.
SKU: SC1108