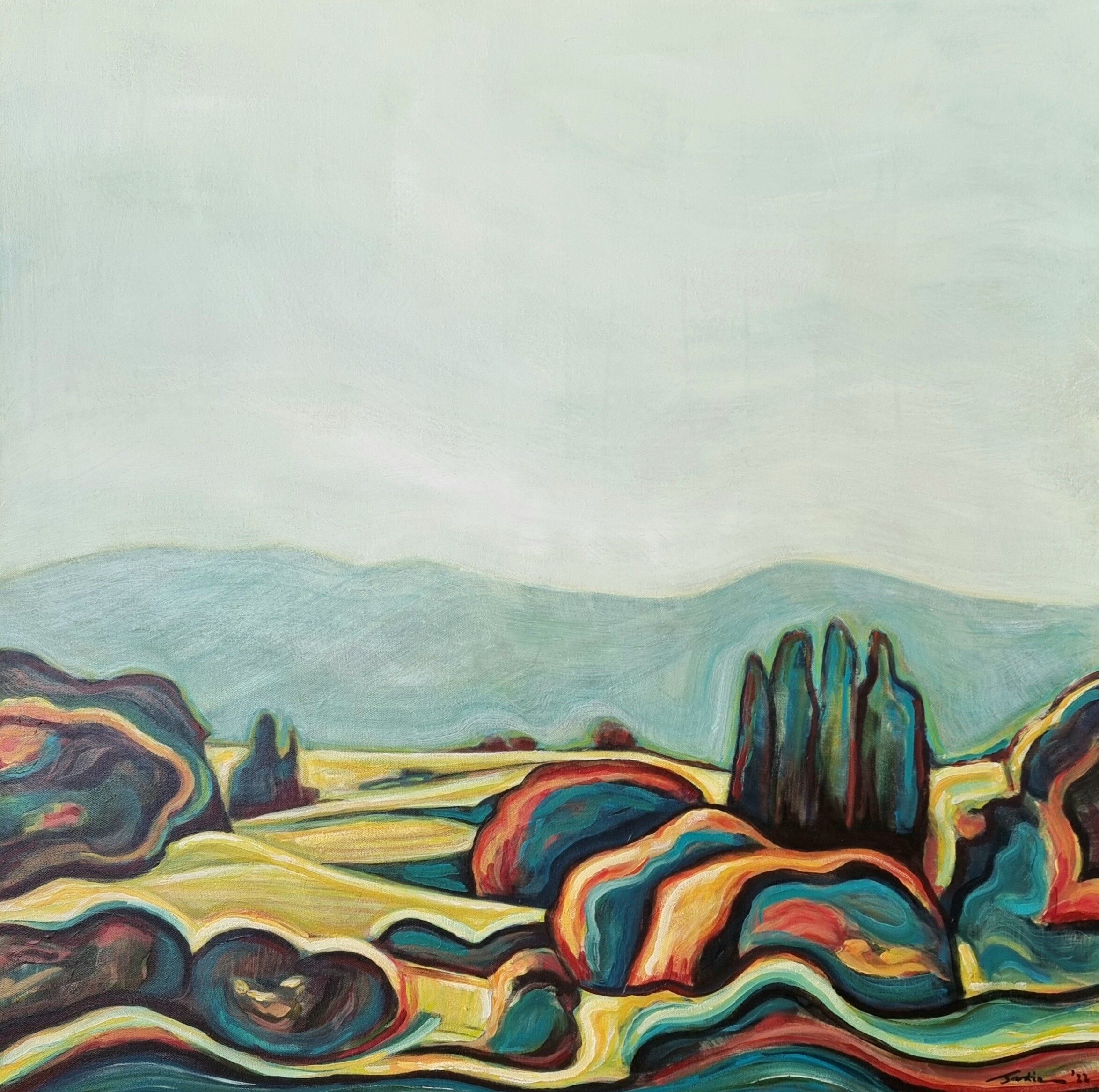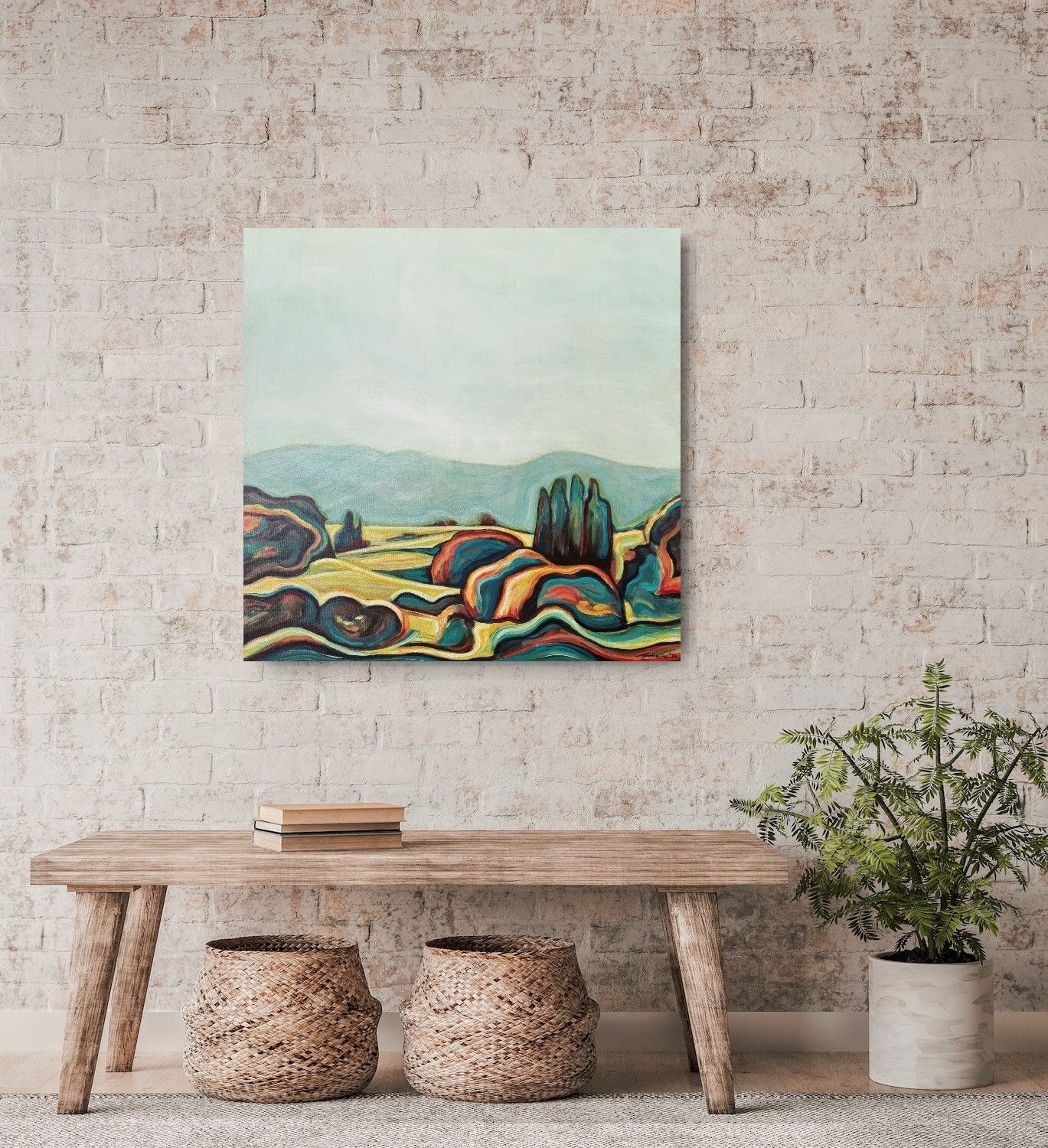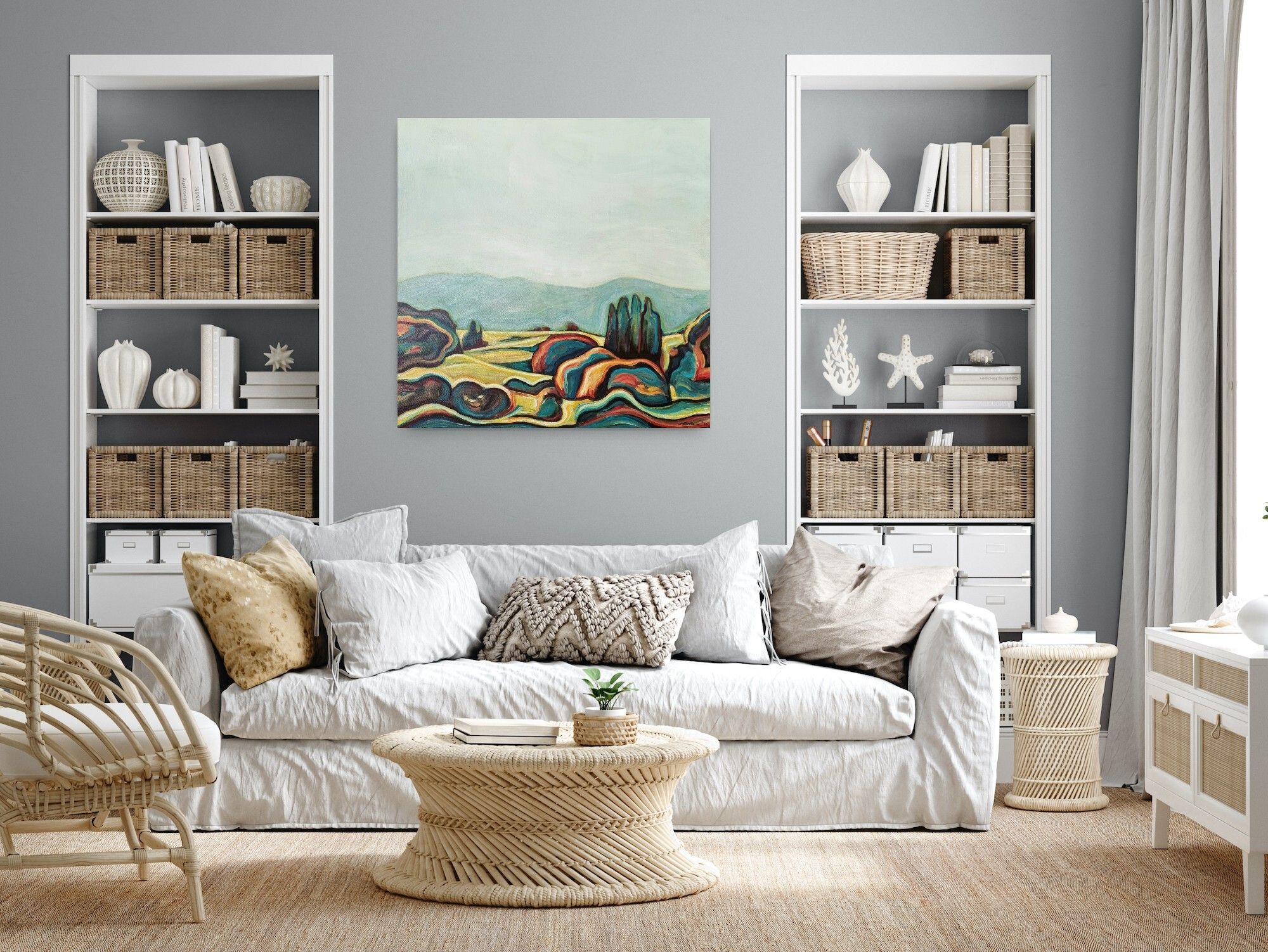 Shadows & Silhouettes | SOLD
Santie Cronje
SOLD
Commissions at this size are priced from $2900
Contact me for commission enquiries (Contact Page)
"Shadows and Silhouettes" Original Acrylic on stretched canvas.
A vibrant rural scene captured not far from home on Kakahu Road looking towards the Kaimai ranges.
Size: (w)760mm x (h)760mm, ready to hang.
Medium: Acrylic
Signed: Yes
Please note: My landscape works are exclusive originals that will not be made into limited edition prints.
SKU: SC10-3