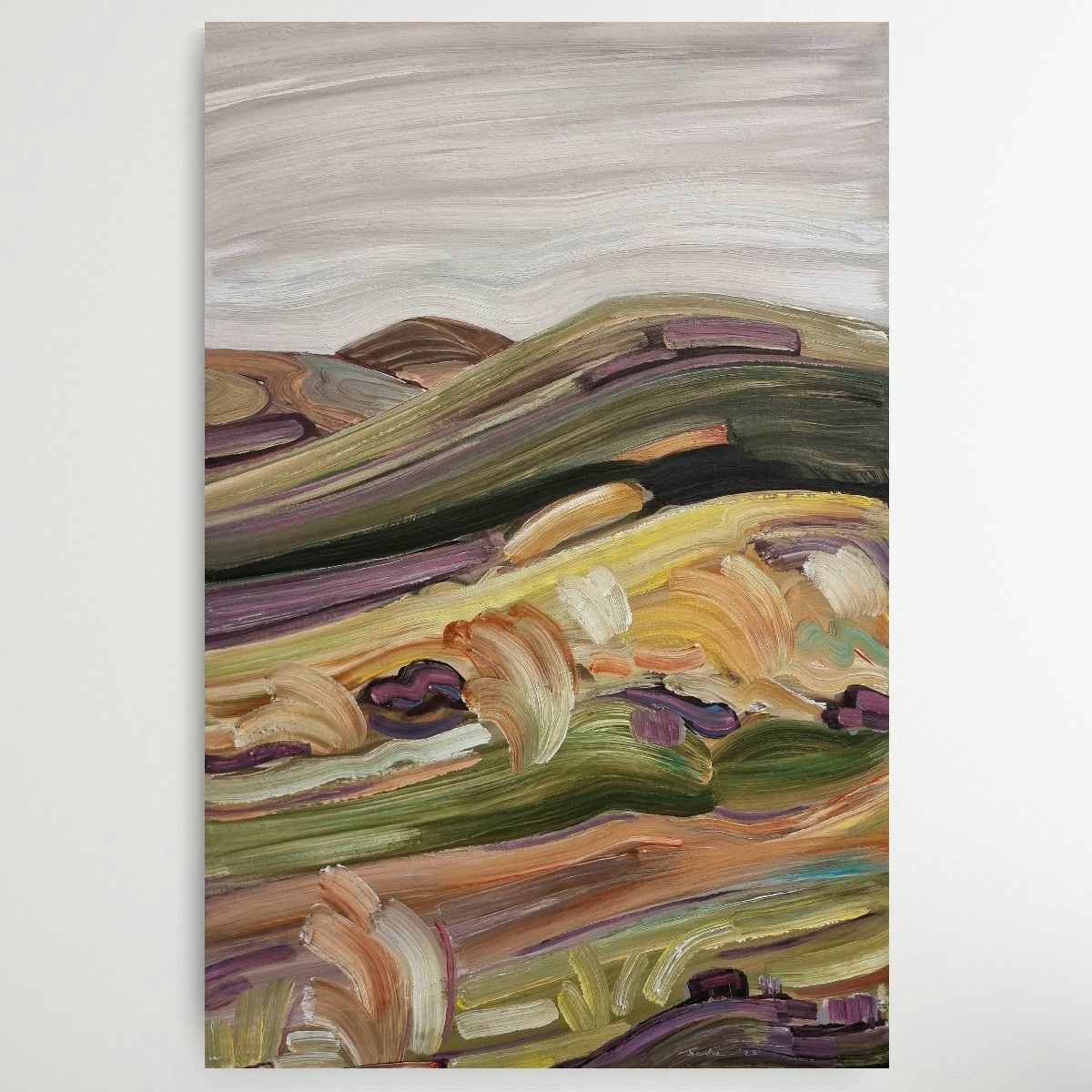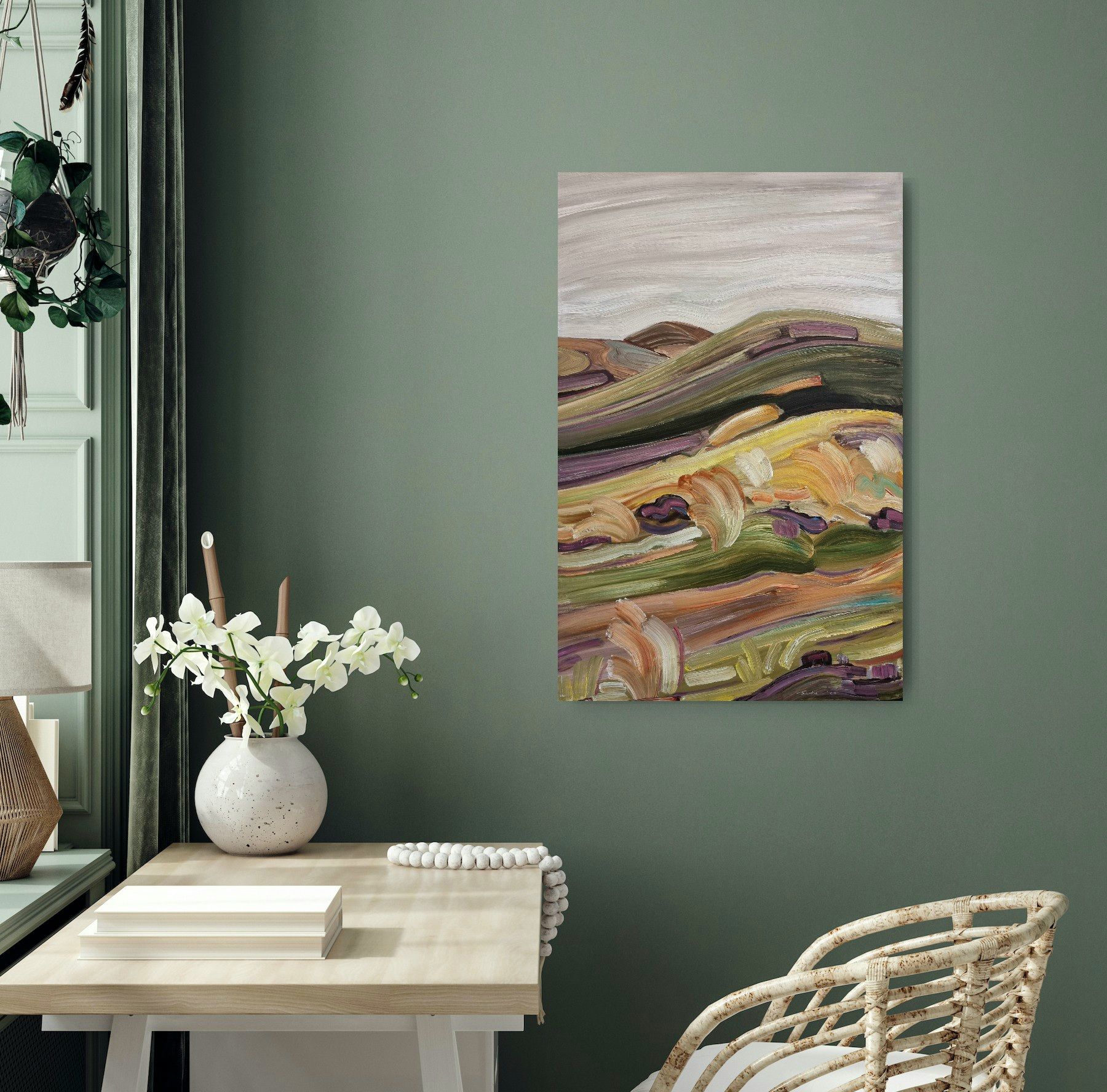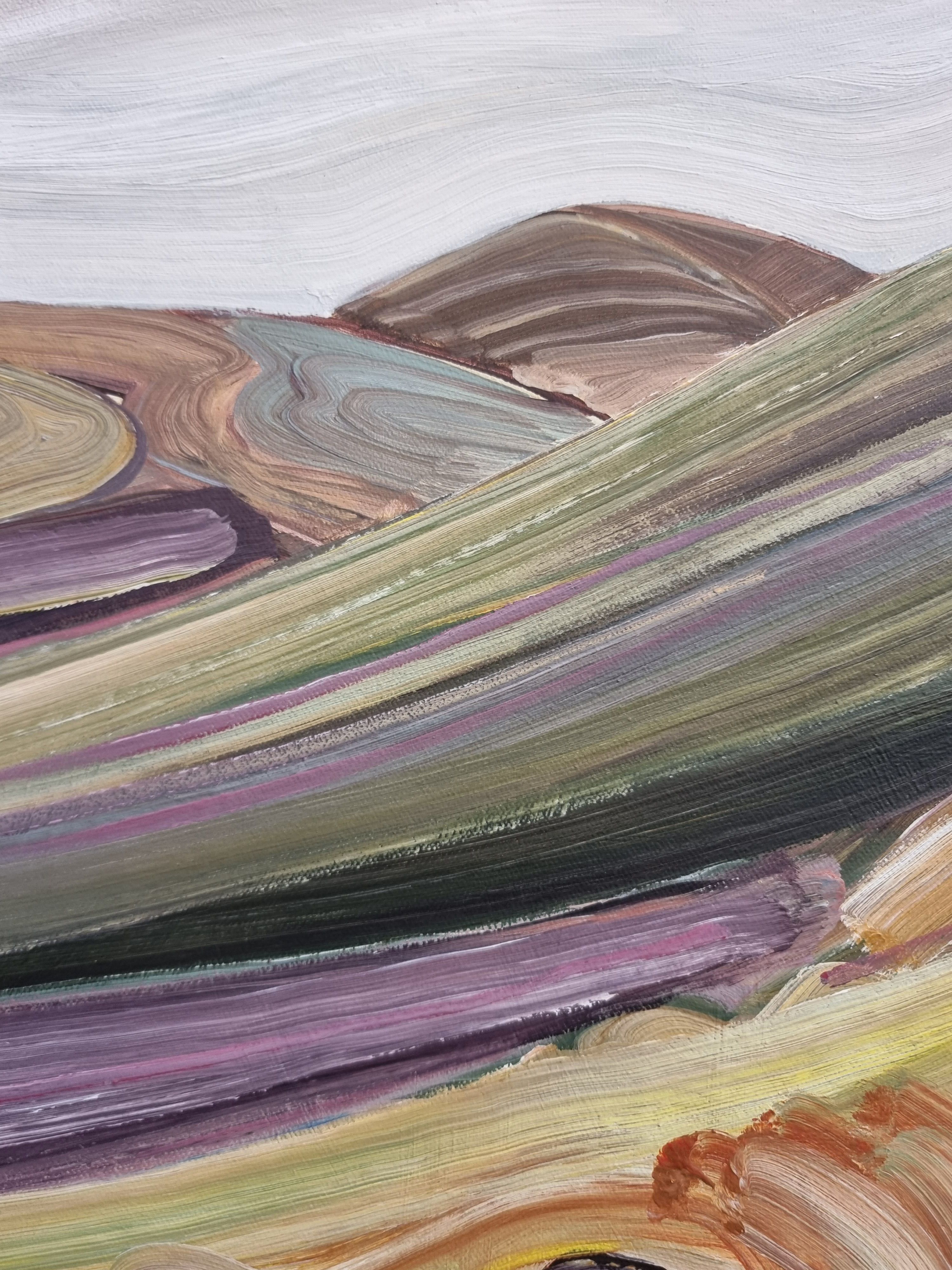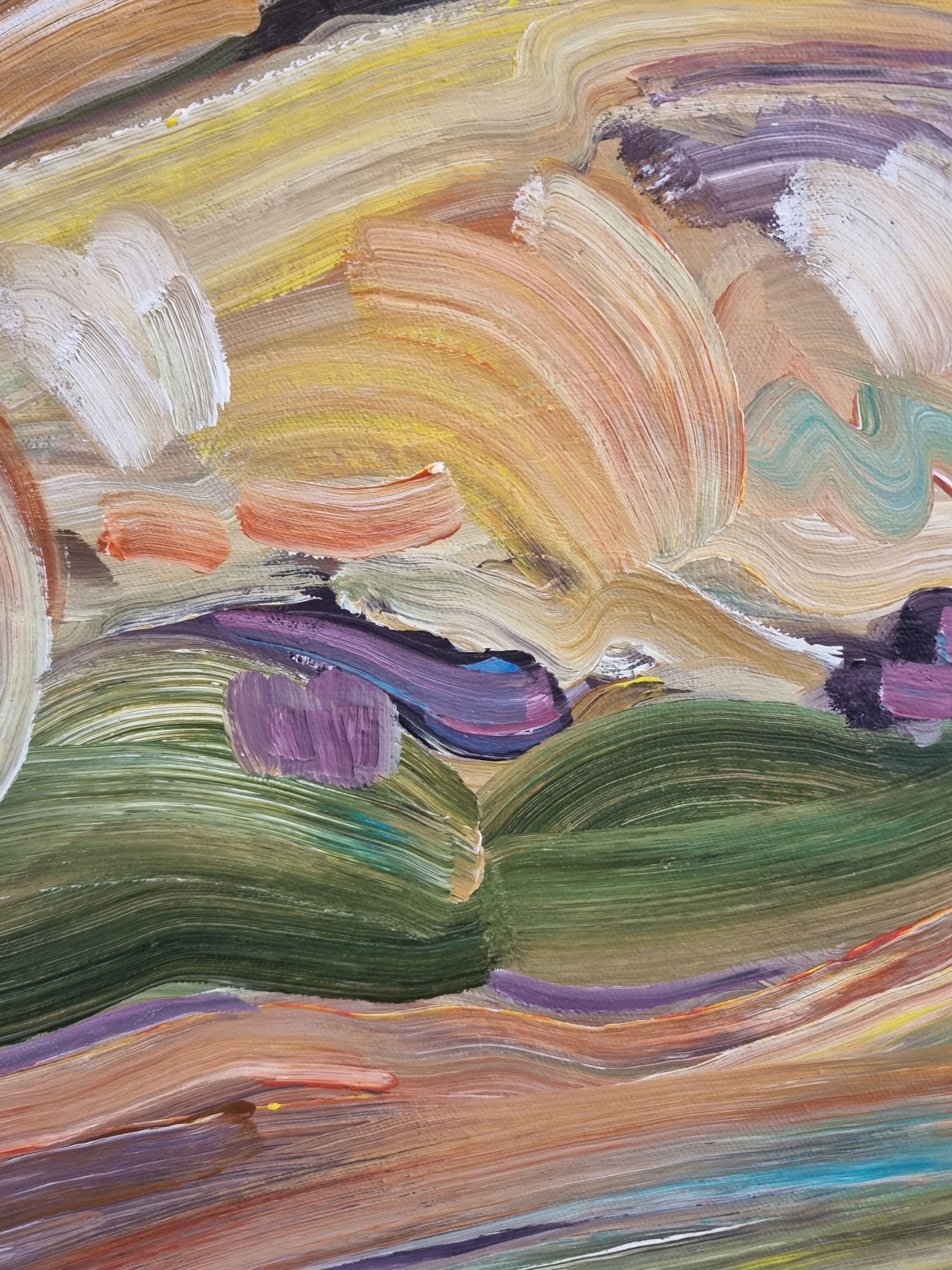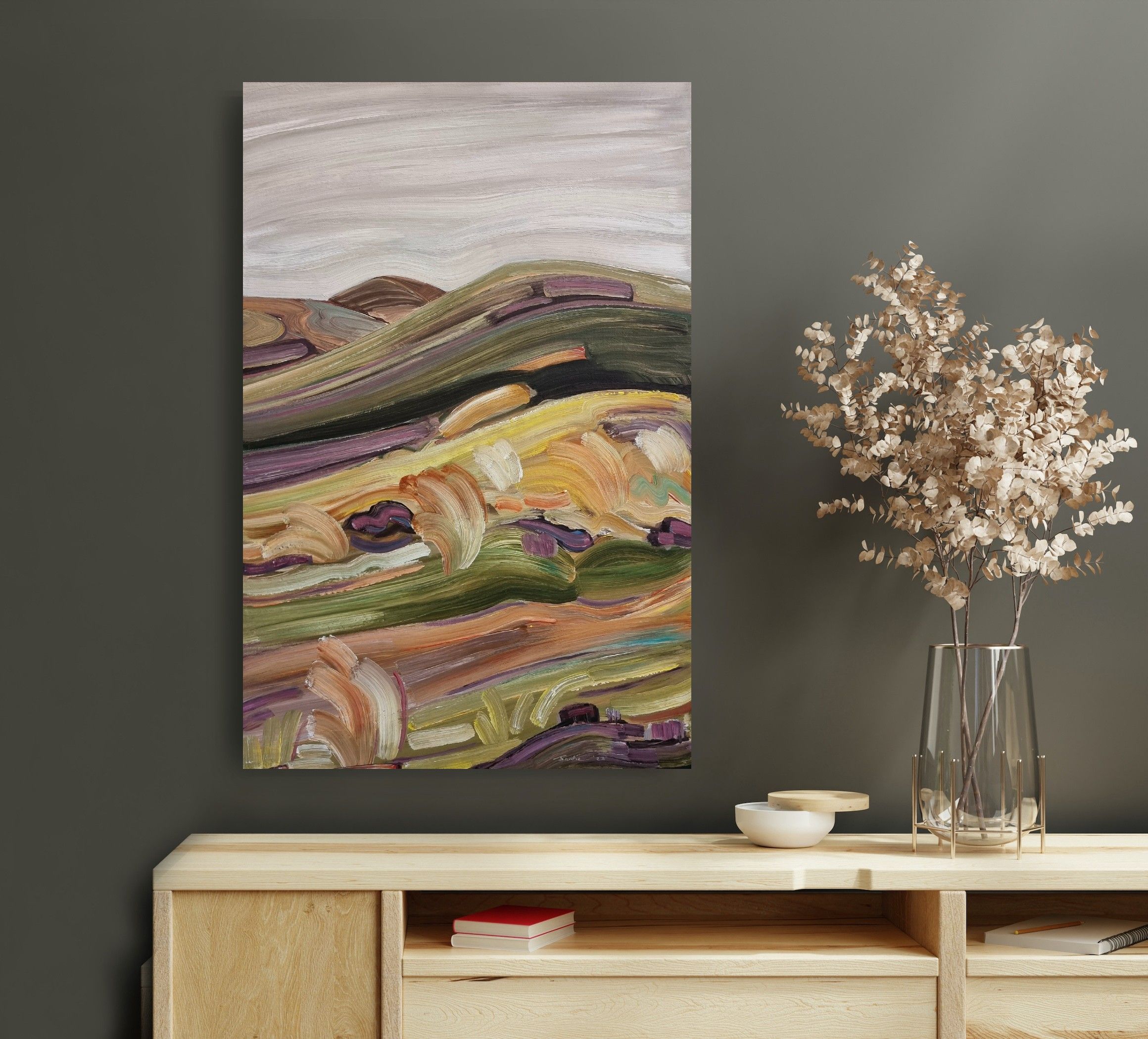 The Colours of Desert Road | SOLD
Santie Cronje
Available to view at our Gallery 'Deciduus & Santie' Taupo

'The Colours of Desert Road' by Santie Cronje. Original Acrylic on stretched canvas.
'Peace. The upland serenity of high altitude, the openness of grassland without indigenous bush or trees; the greening, yellowing or silver-browning that prevailed, according to season'. Nadine Gordimer
Size: (h)762mm x (w)508mm, ready to hang.
Medium: Acrylic
Signed: Yes
Please note: My landscape works are exclusive originals that will not be made into limited edition prints.
SKU: SC202341