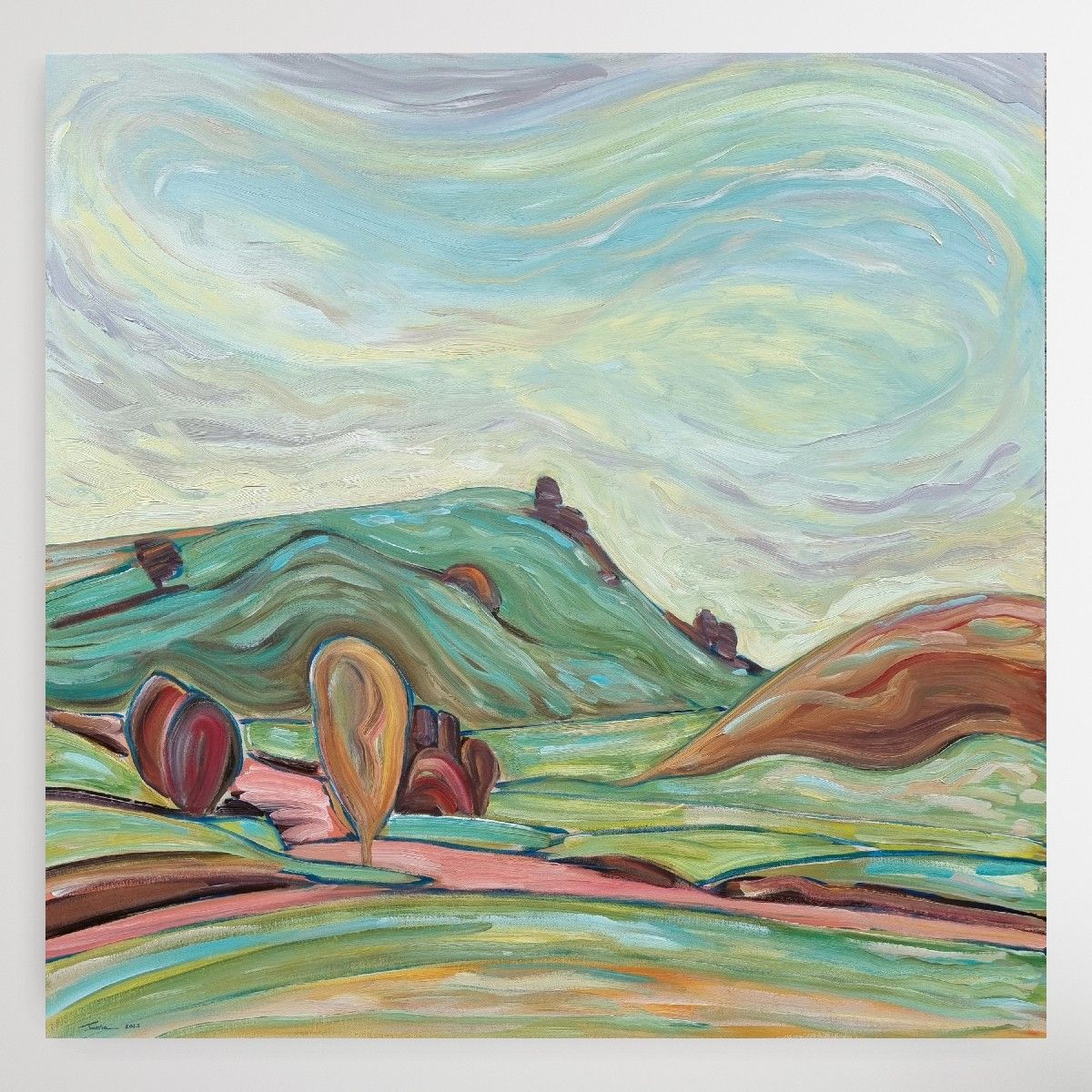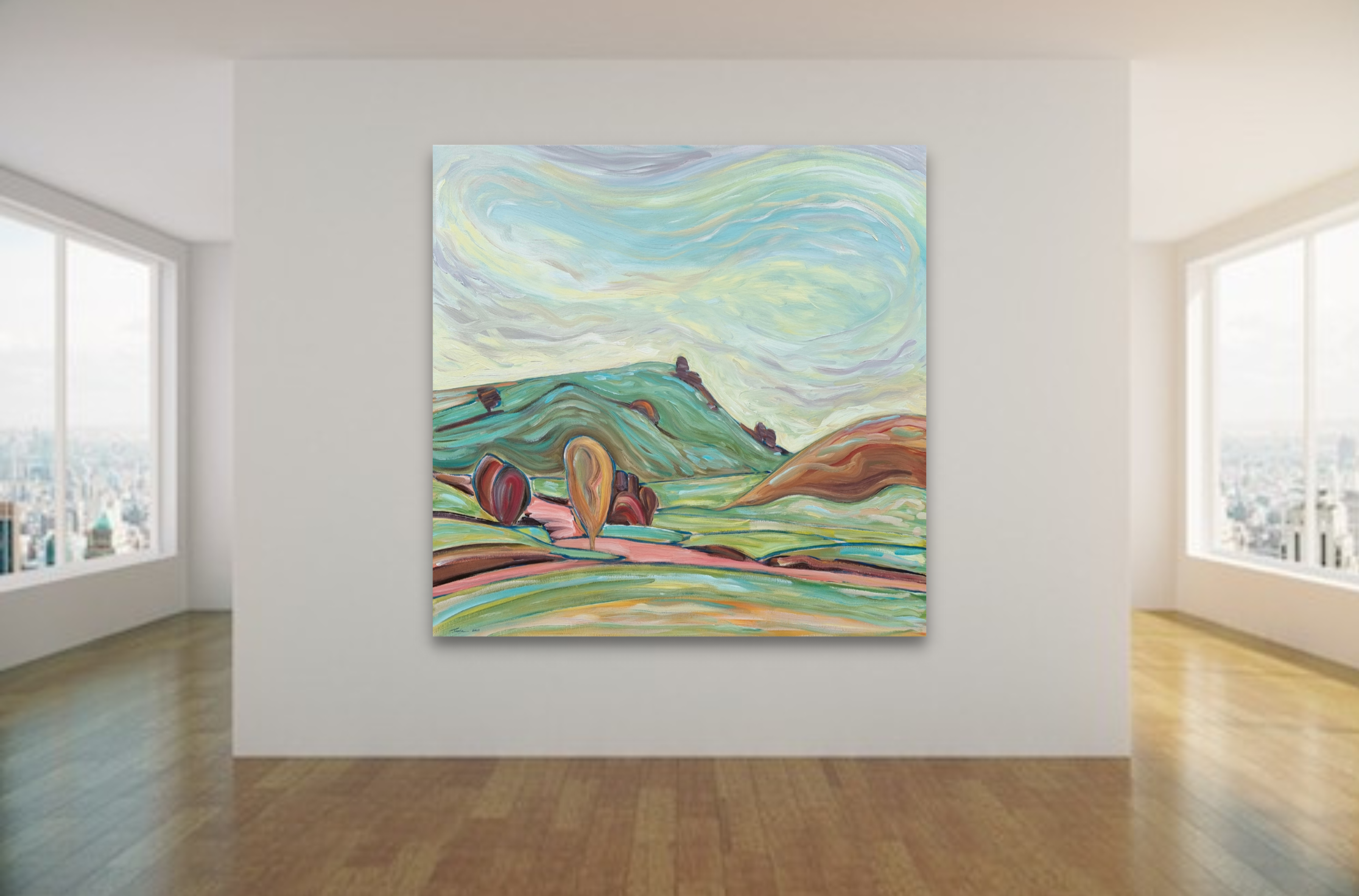 This is home | SOLD
Santie Cronje
$3,900.00
Sold
"This is home" Original Acrylic on stretched canvas.
A commissioned piece for my client who wanted to capture their view that they come home to every day. The area is just outside Taupo.
Size: (w)1000mm x (h)1000mm, ready to hang.
Medium: Acrylic
Signed: Yes
Please note: My landscape works are exclusive originals that will not be made into limited edition prints.
SKU: SC06-05