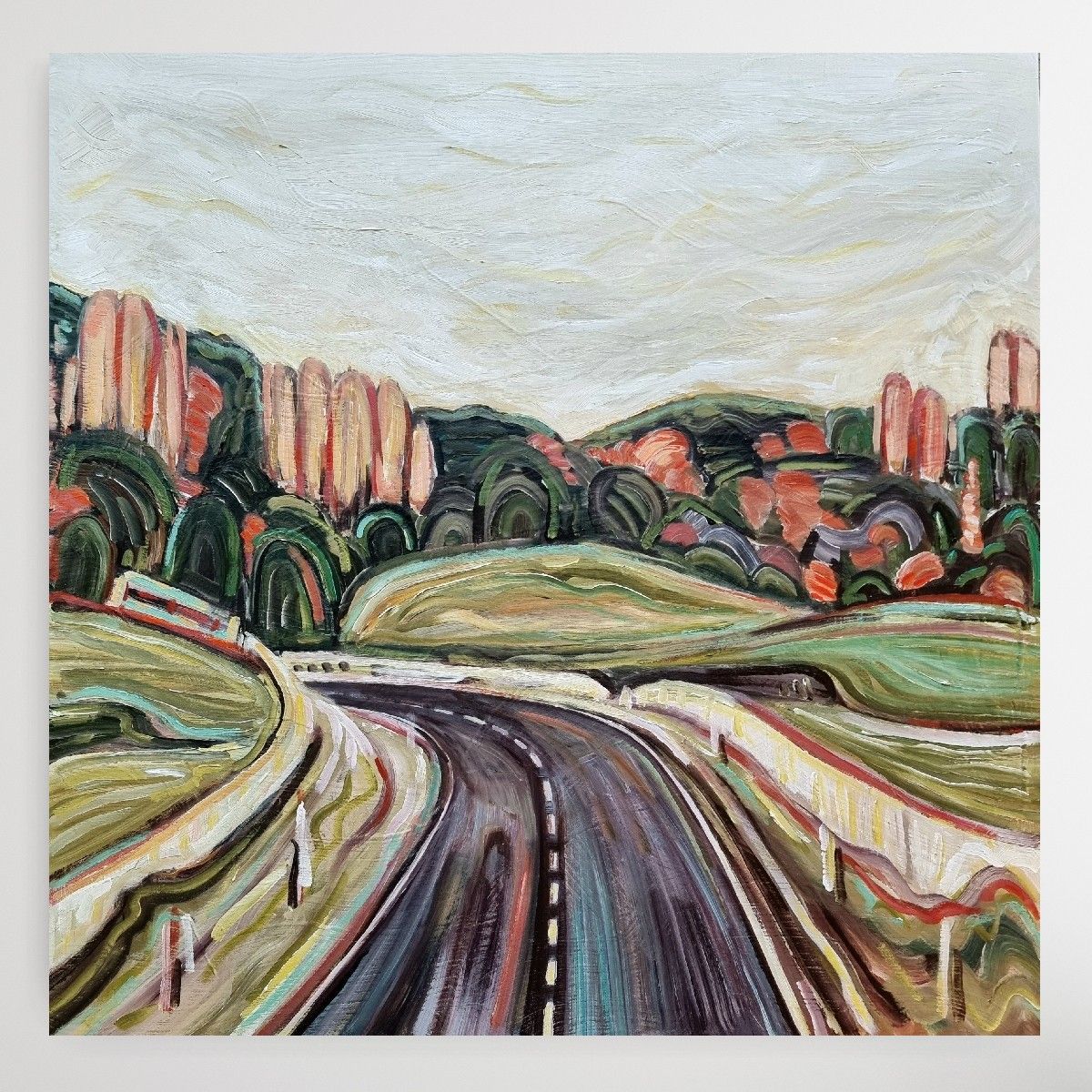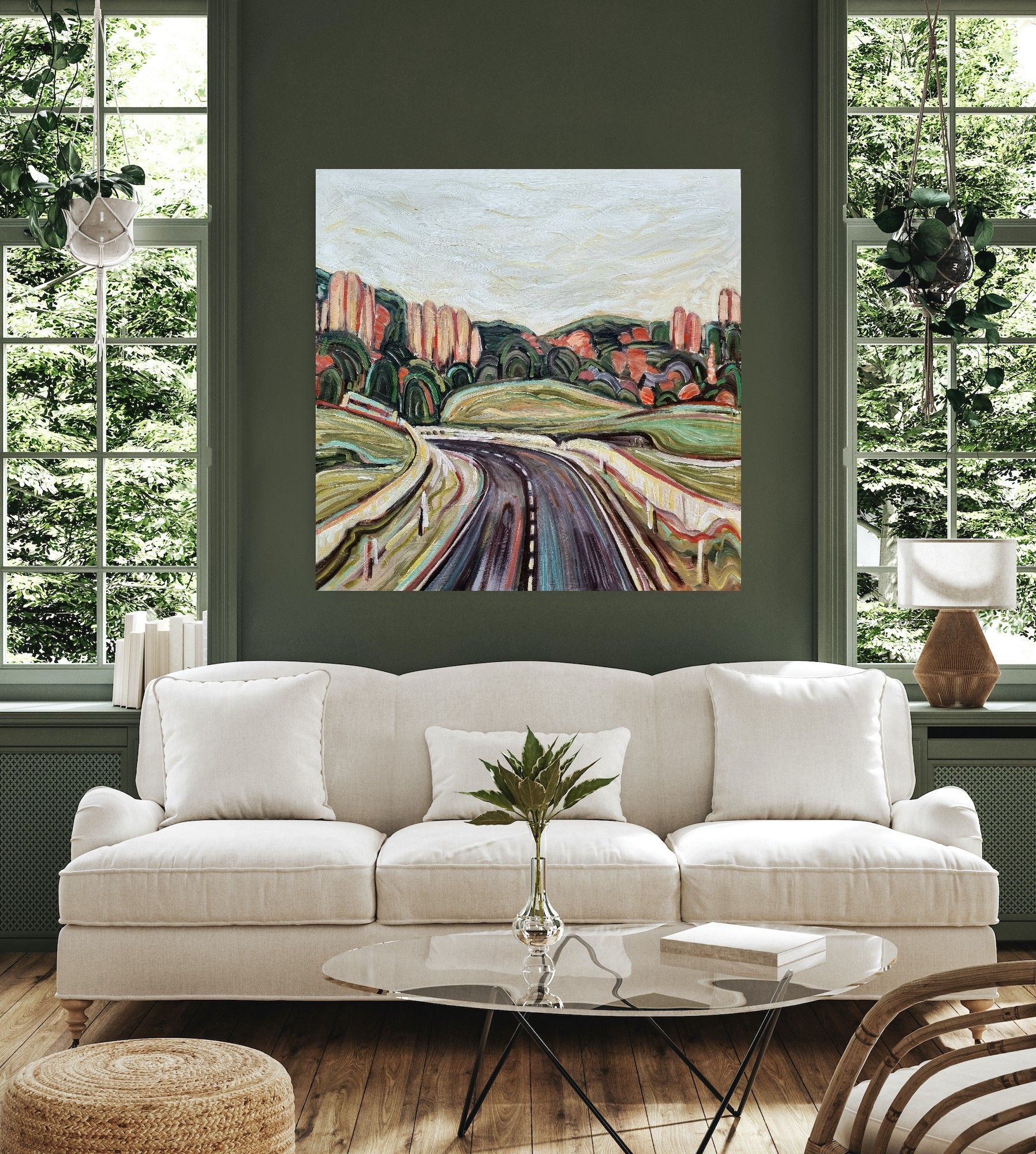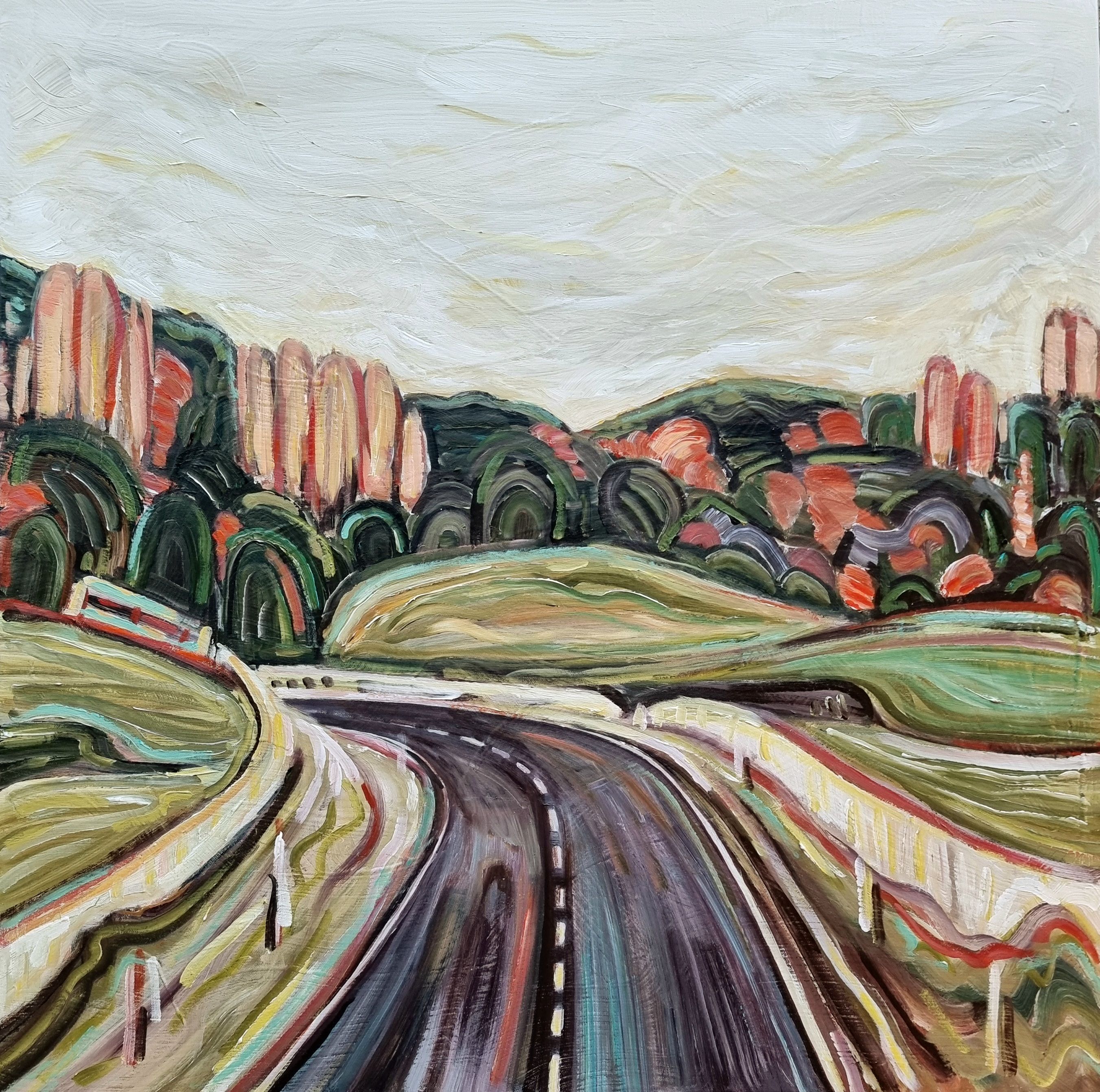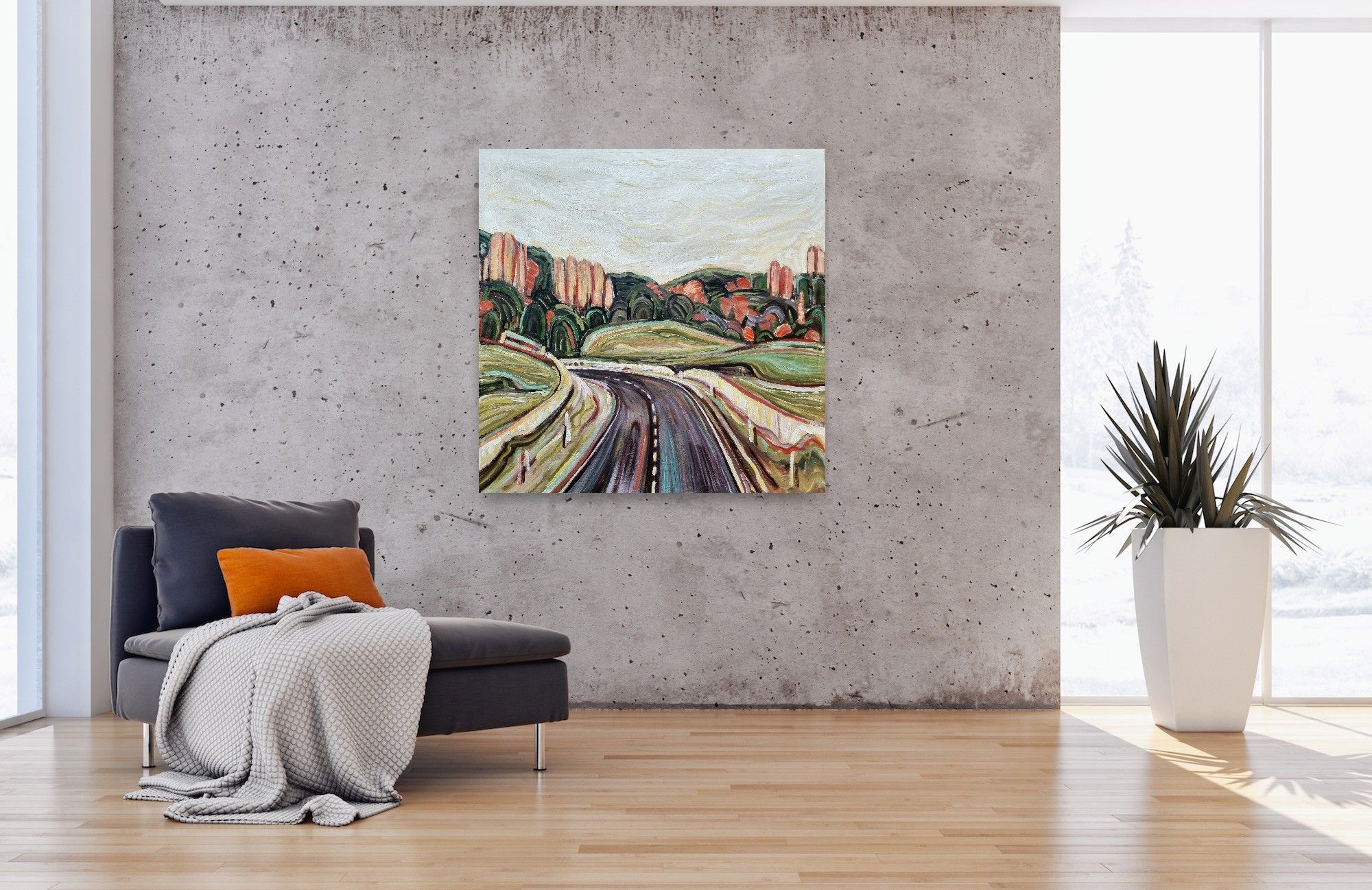 Escape the City
Santie Cronje
$2,900.00
This artwork is available from The Mandarin Tree, Gordonton

"Escape the City" Original Acrylic on stretched canvas inspired by a beautiful country road between Cambridge and Tirau, called Horahora Road. The autumn leaves, a beautiful display amongst all the green.
Canvas Size: (h)760mm x (w)760mm, ready to hang
Medium: Acrylic on canvas
Signed: Yes
Please note: My landscape works are exclusive originals that will not be made into limited edition prints.
SKU: SC02-088