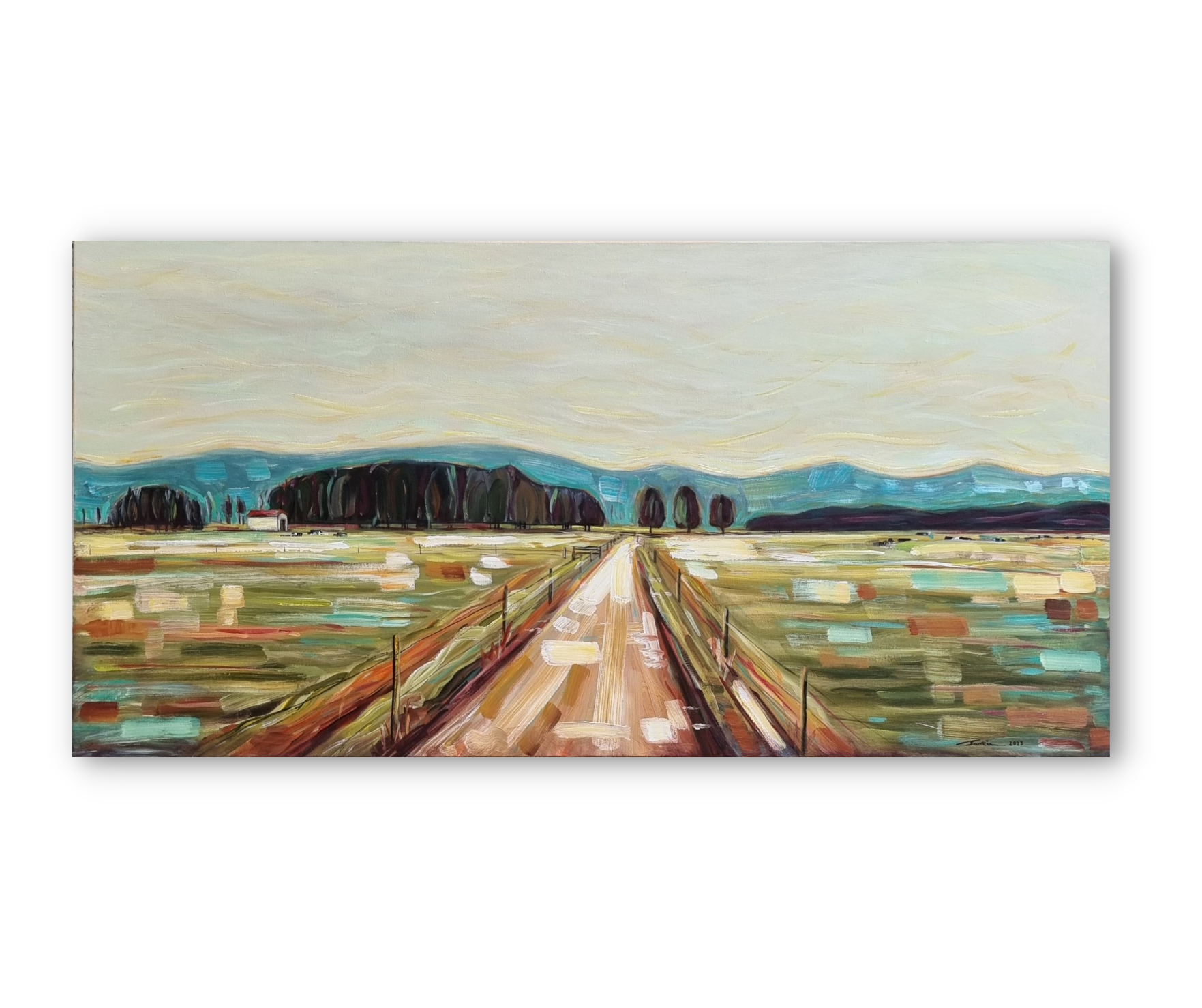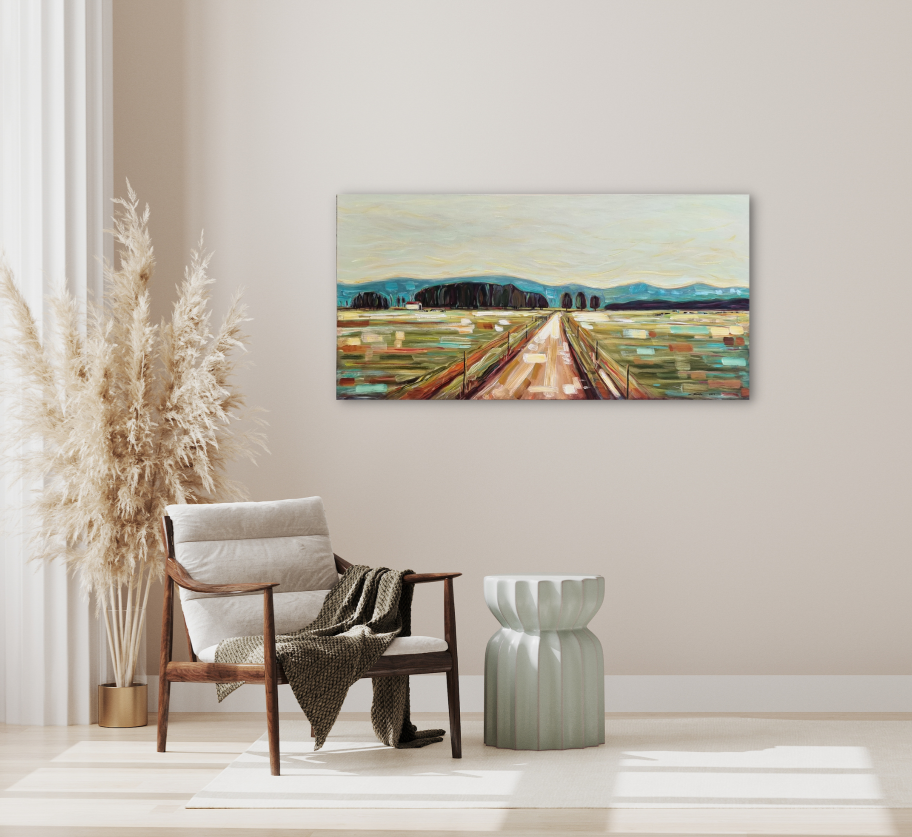 A New Day | SOLD
Santie Cronje
$3,900.00
Sold
'A New Day' by Santie Cronje 2023 (Commission)
A beautiful Waikato dairy farm for my clients who had moved into a new home and wanted to remember this special place for many more years.
Size: (w)1220mm x (h)605mm x (d)40mm, ready to hang.
Medium: Original Acrylic on canvas
Signed: Yes
Commission Enquires For more information please visit the 'Landscape Commissions'Page or you can message me via the contact page.
SKU: SC02-16-1-4-1